The Cultural Stay Programme at Shannon Academy is a new and exciting way for students to learn English in a fun and engaging manner through interaction with native, Irish teenagers.
The cultural stay programme, which can be either of one or two weeks' duration, involves a class of visiting students integrating with Irish Transition Year (4th Year) students.
In keeping with our principle of flexibility, our Cultural Stay Programme can be customised and planned by the individual school or group. Visiting groups can select from a wide range of activities, day trips, excursions and activities to enjoy during their cultural stay.
The cultural stay programme normally includes a trip each day to a different place of interest. Excursions can include boat trips on the river Shannon and Lough Ree, a trip to Clonmacnoise, an ancient monastic site, a day out in Galway city and /or Dublin city.
It also includes an Irish cultural evening with traditional Irish music and dancing with an opportunity for the group to dance and also to showcase their own talents.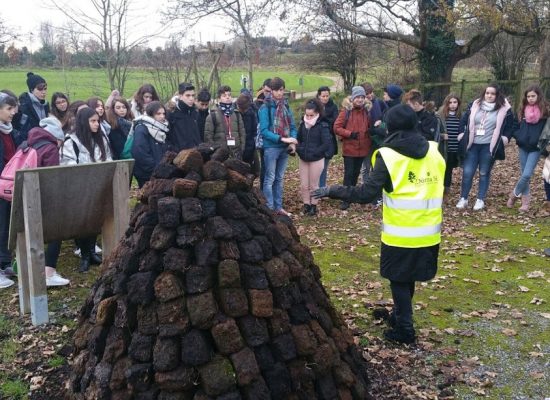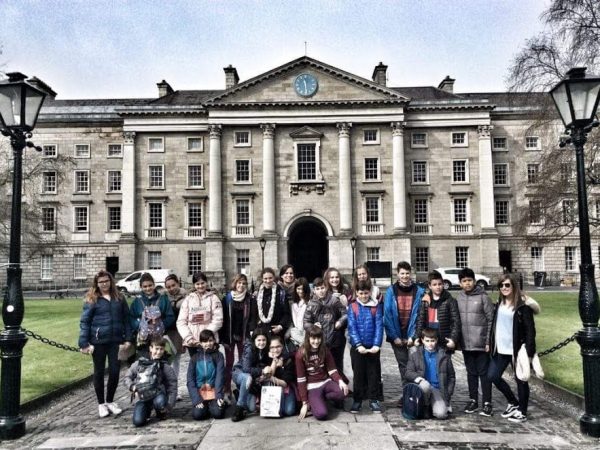 A varied programme of afternoon activities and local visits is organised from Monday to Friday. Treasure hunts and evenings of traditional Irish sports can also be accommodated. Activities can include gaelic football, hurling, archery, arts and crafts, swimming and dance.
Shannon Academy is about much more than just learning English. Fun activities and cultural experiences enrich a student's stay in Ireland and help them learn English in a fun and natural way.
Our proximity to Ireland's national attractions allows us to provide excellent activity-based social excursion programmes. High-quality, host-family accommodation gives peace of mind to our students and their families.