Our Summer Programmes are designed to cater for young adults and children to learn English in Ireland who want to combine a fun filled cultural stay with an educational basis. On arrival, students are given a welcome pack with maps of the area and information on Athlone and on all the cultural locations they will be visiting.
Class sizes are small with a maximum of 15 students. Students spend the mornings in class learning English reading, writing and conversation and listening skills. The classes are structured so that each student's potential is reached in a fun and educational environment.
Placement tests are given on the first day to assess the student's level of English. and a test is given on the last day to assess the student's improvement.
In class, students participate in role plays, English games and reading and audio exercises. In addition to the class timetable, students may choose to have extra private tuition on a one-to-one basis with a teacher.
All learning materials are provided by the school.
Students have the option to prepare for and sit the Trinity College London exam, and we also prepare students to sit the Test of Interactive English (TIE) exam if so required.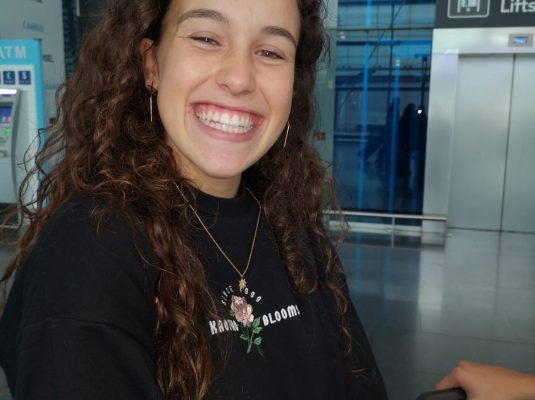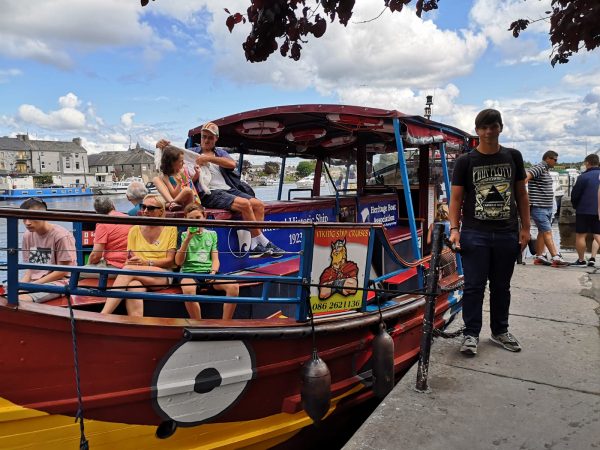 Afternoons are spent participating in activities including Irish dancing, traditional basket making, swimming, bowling, glass art, cinema, volleyball, basketball, table quiz, treasure hunts, karate and more.
Students also enjoy a half-day excursion each week to a variety of historical and interesting places such as Clonmacnoise in Co. Offaly – an ancient monastic site – and Belvedere House, Gardens and Park in Mullingar in Co. Westmeath, an 18th-century stately house.
Each Saturday, the students go on a full-day excursion. These excursions combine site seeing with leisure time.
Some evening activities are organised for the students such as discos.