Caoimhe O' Connell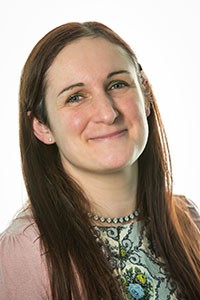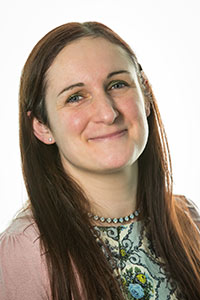 Managing Director
Caoimhe O'Connell has been involved with and working in language schools since the age of 15. She started her career as a student activity co-ordinator and progressed quickly from there to becoming a school principal. She went on to establish Shannon Academy of English in Athlone in 2001.
Caoimhe's academic background is in Social Studies and she has experience in a variety of roles as a youth worker and a social care assistant with teenagers.
Coming from a family of six children, and having children of her own, family and community are very important to her. This familial ethos permeates throughout Shannon Academy.
Academic Student Co-ordinator
Host Family Liaison
Aisling Kerrigan has worked in education for a number of years teaching English and advanced computing. She also has experience dealing with many different nationalities from her time as a hotel front office manager.
Like Sabrina, Aisling also hosts students of Shannon Academy in her home.
In 2014 Aisling was appointed Academic Student Coordinator at Shannon Academy. She liaises with students on a regular basis and is like their "Irish Mammy" while they are in Ireland!
As well as being our Academic Student Coordinator Aisling also works in the office dealing with host families and our group leaders. She has a great knack for multitasking!
Aisling Kerrigan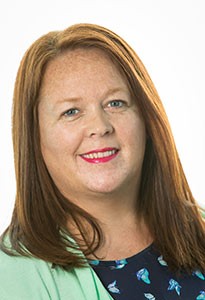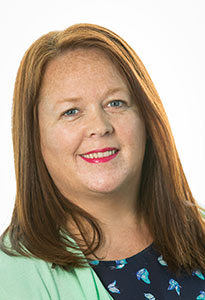 Pat Doyle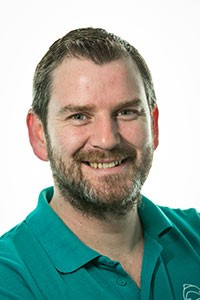 Promotional Officer
Pat Doyle has been working at Shannon Academy of English since 2010. He is the 'Ambassador' for the Academy and is well known for his passion and energy for all things "culture". Pat studied Spanish, anthropology and philosophy at Maynooth University followed by tourism at Athlone Institute of Technology. In addition to being the promotional officer for Shannon Academy Pat is a master tour guide and relishes the opportunity to showcase Ireland's beautiful sites to our visiting students. His infectious good humour and sense of fun ensures that our students' stay with us gives them lasting memories of a warm and welcoming Ireland.