Pierce Brosnan is an Irish actor, film producer and architect. He was born in Drogheda County Louth. However, after living in Navan County Meath for approximately 12 years he considers it his hometown. Pierce Brosnan is well known for his role as 'James Bond' which he played for a total of four films during the years 1995-2002. Most recently he starred in the romantic musical comedy 'Mamma Mia'.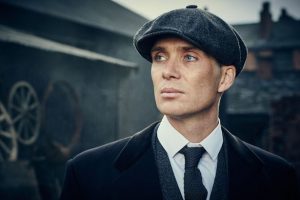 Cillian Murphy is an Irish actor most famously known in Ireland for his performance in the classic movie 'The wind that shakes the Barley'. This movie is set during the Irish War of Independence in the early 1920s. To date Cillian Murphy is best known for his lead role as 'Thomas Shelby' in television series 'Peaky Blinders'. Murphy is a native of County Cork but he is now one of the biggest names in Hollywood.
Saoirse Ronan is an Irish/American actress. She was born in New York to Irish parents and moved back to Ireland during her childhood. During this time she lived at the seaside village of Howth County Dublin. She starred in the Irish television series 'The Clinic' before moving to America and breaking into Hollywood. Saoirse won best actress for-Motion Picture Music or Comedy for her outstanding performance in the 'Lady Bird'. Ronan is also the second- youngest actress to ever receive three Oscar nominations obtaining her third at a mere age of 23 years old and 9months.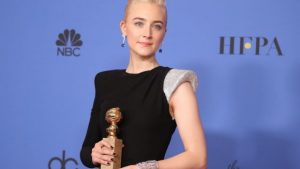 Colin Farrell is an Irish actor born in Castleknock County Dublin. Colin starred in numerous movies such as Phone Booth, Miami Vice, Horrible Bosses and In Bruges- a performance in which he won a golden globe for.
Jonathan Rhys Meyers is an Irish Actor who starred in movies such a Bend it like Beckham and Mission Impossible Three. Meyers was born in County Dublin but raised in County Cork.
Conor McGregor is an Irish professional mixed Martial Arts athlete who was born in Crumlin Dublin. McGregor earned the UFC Featherweight Championship via a knockout in 13 seconds into the first round which became the fastest victory in UFC title fight history. McGregor also won the UFC lightweight championship title. After this achievement Conor McGregor then become the first fighter in UFC history to hold two titles in two weight divisions simultaneously.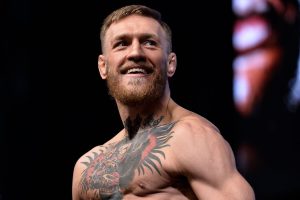 Rory Mcllroy is an professional golfer born in Holywood County Down Northern Ireland. He was world number one in the Official World Golf Ranking for 95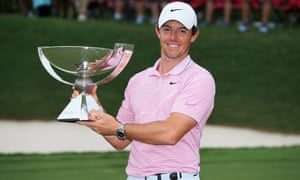 weeks.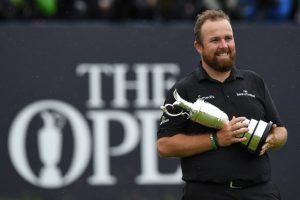 Shane Lowry 31, is a professional golfer. He was born in Clara in County Offaly. His most notable and recent achievement was wining the 2019 Open Championship.