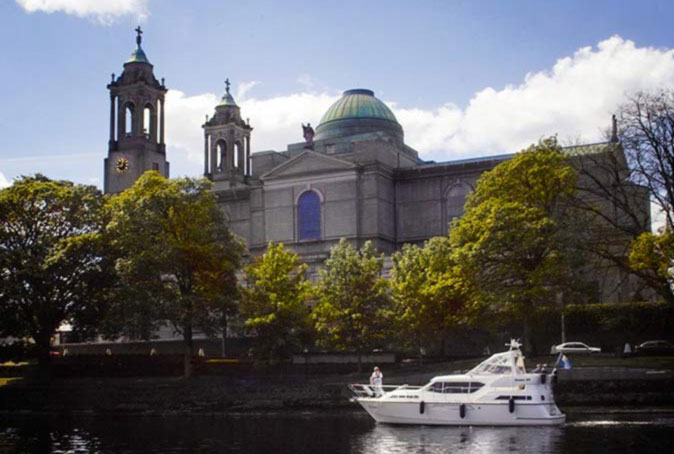 Learn English and Experience the Rich Culture of Ireland
Located in Athlone in Co. Westmeath in the heart of Ireland, the Shannon Academy of English offers a range of year-round, multicultural, English language courses and programmes to students from a number of countries.
Our location in a vibrant Irish town, along with our programme of structured classes and the exposure to Irish life and culture that we share with our students, makes Shannon Academy one of the most invigorating language schools in Ireland. As well as learning and improving language skills, we aim to give our students a real feel for 'Irishness' and Irish culture while studying here. In addition, we strive to ensure that every student we teach is made to feel part of our community during their stay in Athlone.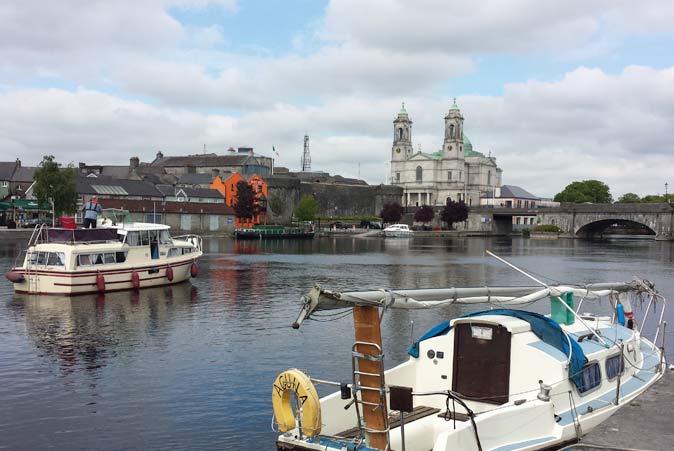 About Athlone
Athlone is a large and vibrant town located in the heart of Ireland. It's a town steeped in culture and history…
READ MORE >>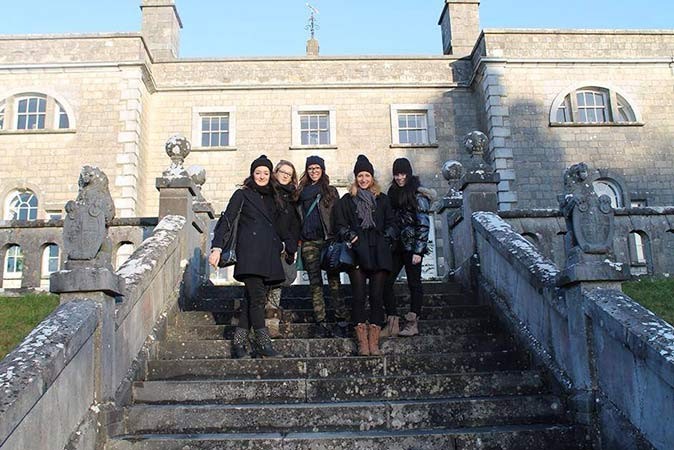 Our Courses
All of the courses and programmes we run at Shannon Academy of English are designed with the specific needs of the students in mind.
READ MORE >>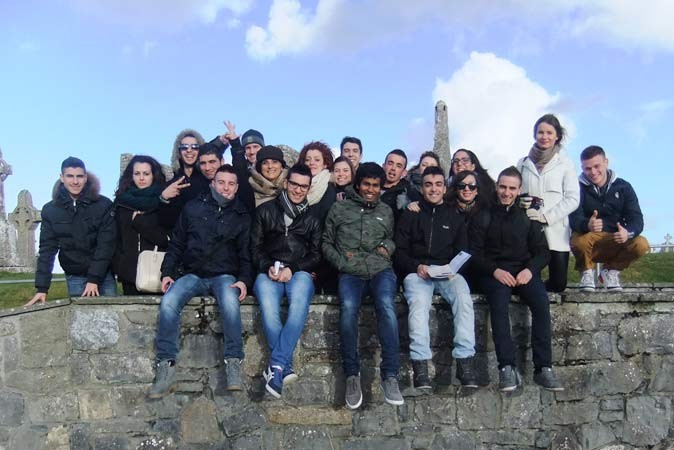 Accommodation
Accommodation is an extremely important part of our programme. Students stay with carefully selected host families in the Athlone Area…
READ MORE >>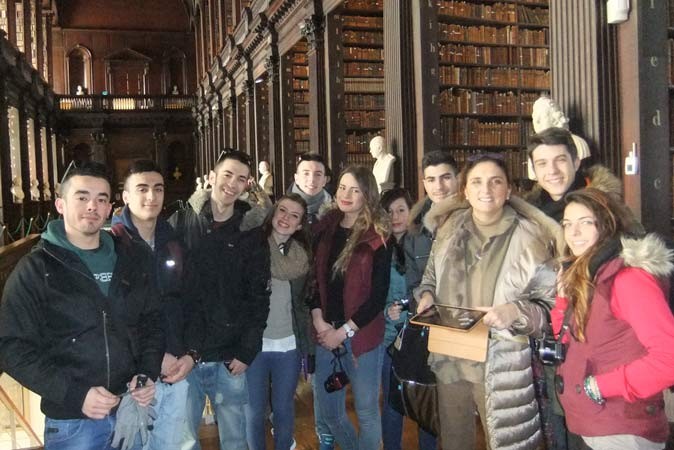 Culture & Activities
Many different cultural and fun activities are incorporated into all of our language programmes…
READ MORE >>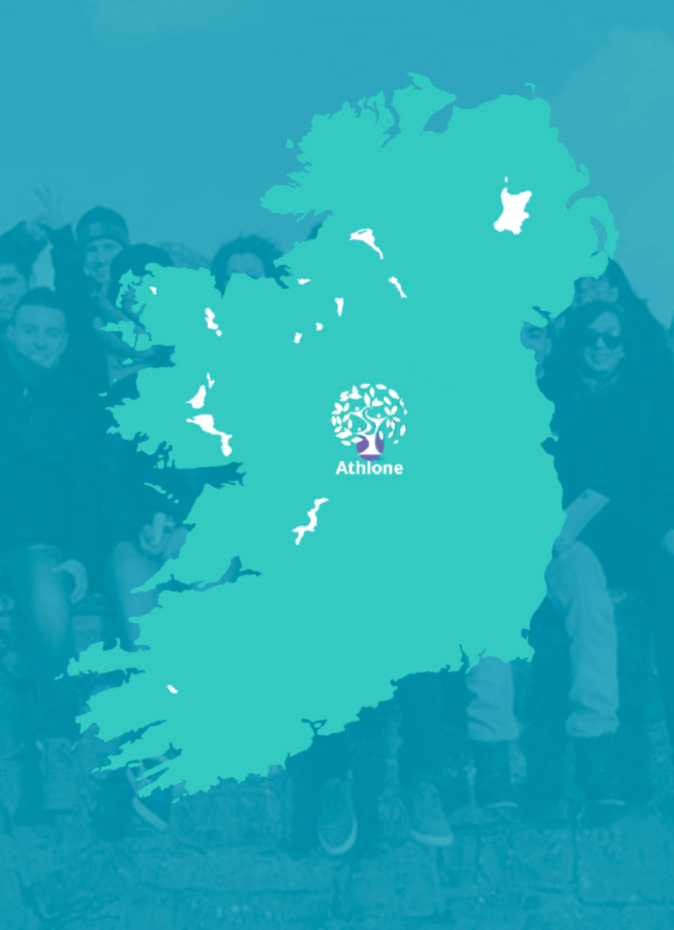 In the heart of Ireland
Our academy is located in the town of Athlone, in the heart of Ireland.
Athlone has developed as a major tourism point in Ireland. Its central location in Ireland means that Athlone is less than 90 minutes from Dublin, just an hour from Galway City and less than 2 hours of many other major towns and cities including Limerick and Kilkenny…. Click here for our contact details